Working in the 'new normal'
---
First and foremost, everyone on the Quik team would like to send out thoughts and prayers to those personally affected by the coronavirus. We'd also like to thank you for your business, as without you, we wouldn't be here, so 'Thank You.' We know many of you are facing significant challenges due to this virus, and we are here to help as best we can.
At Quik, one of our guiding principles is to always strive to be nimble enough to meet the needs of our customers wherever they should be. Lately, this has taken a more literal meaning with the uptick in people working remotely and no longer at their desks. To reduce the burden of not having all the resources you would typically have at your office, we are making available our browser-based softphone to all of our CloudVoice customers.
---
Available on the Quik user portal, the BrowserPhone is a fully functional telephone for Mozilla Firefox, and Google Chrome allows users to work remotely and make and receive calls as if you were at your desk.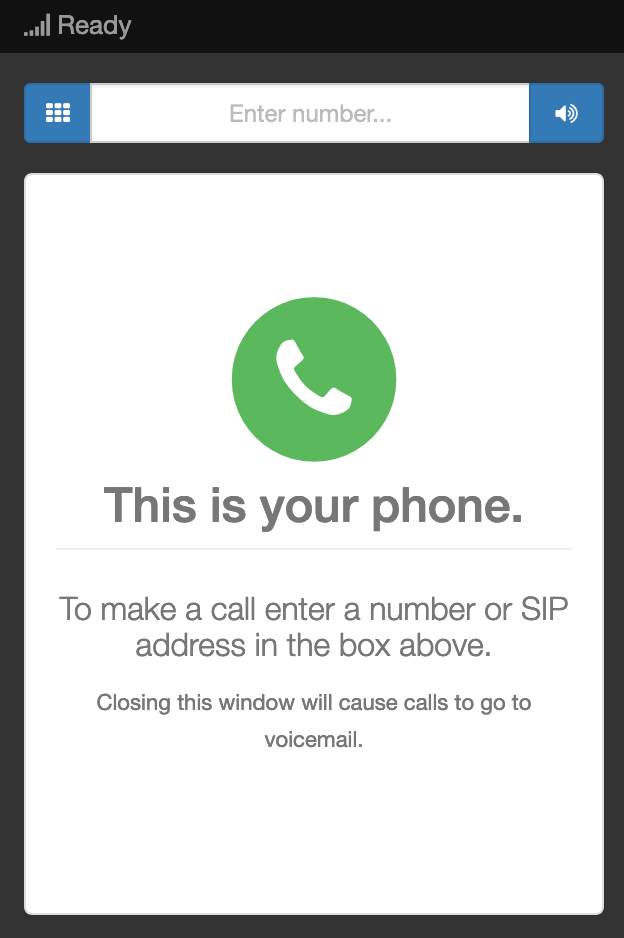 This web-based app requires no additional download or hardware, only a computer (laptop or desktop) with a microphone and speakers.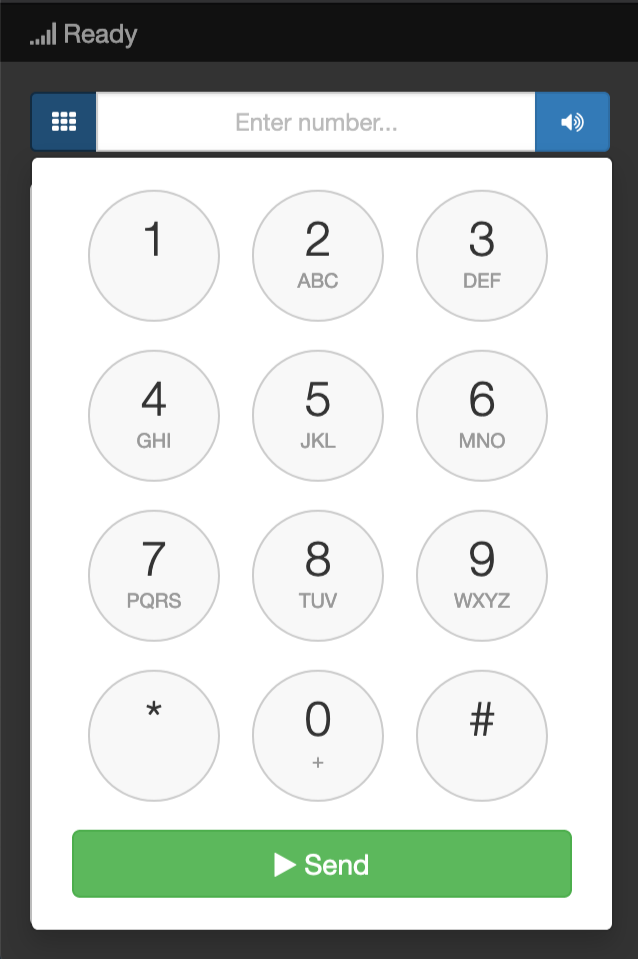 To try it out, just log in to the portal and enable the Browserphone in the 'App Store' under your user account settings in the top-right corner of the page.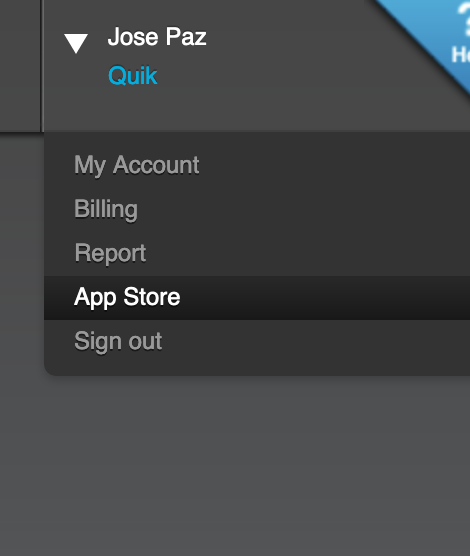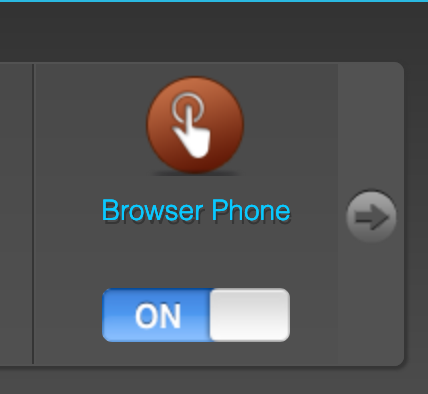 If you have any questions about BrowserPhone or The user portal, please feel free to reach out to our support team at support@quik.is.
Thank you, Take care.